REPAIR RESTORATION & DESIGN
We enjoy the opportunities we have to shepherd a damaged and deteriorated building through the entire process of investigation, design, and repair. Our forensic experience allows us to properly mitigate defective construction as it is discovered and also navigate competing interests when restoration work involves multiple stakeholders. This service is among the most challenging in our profession, and we embrace it with enthusiasm.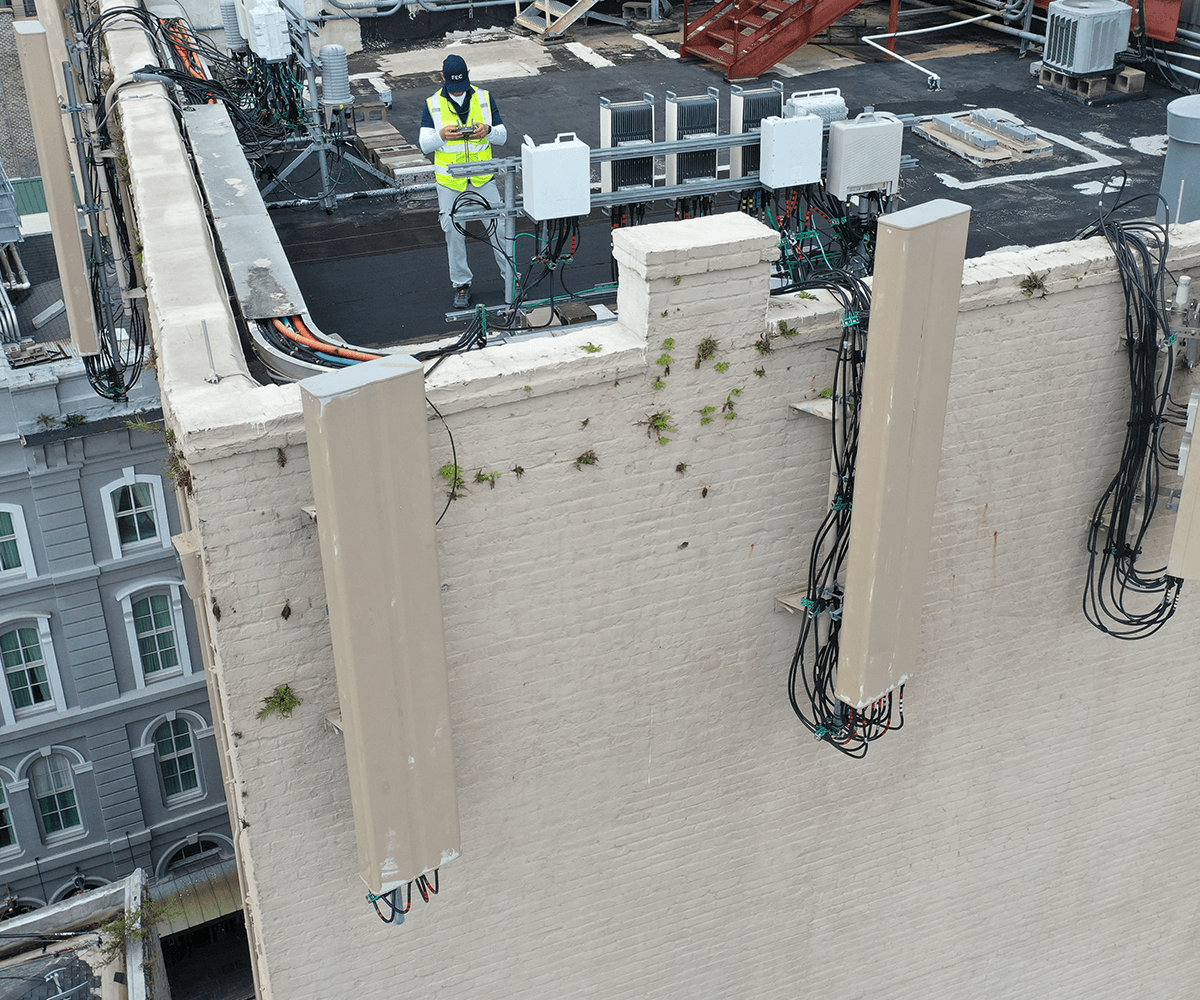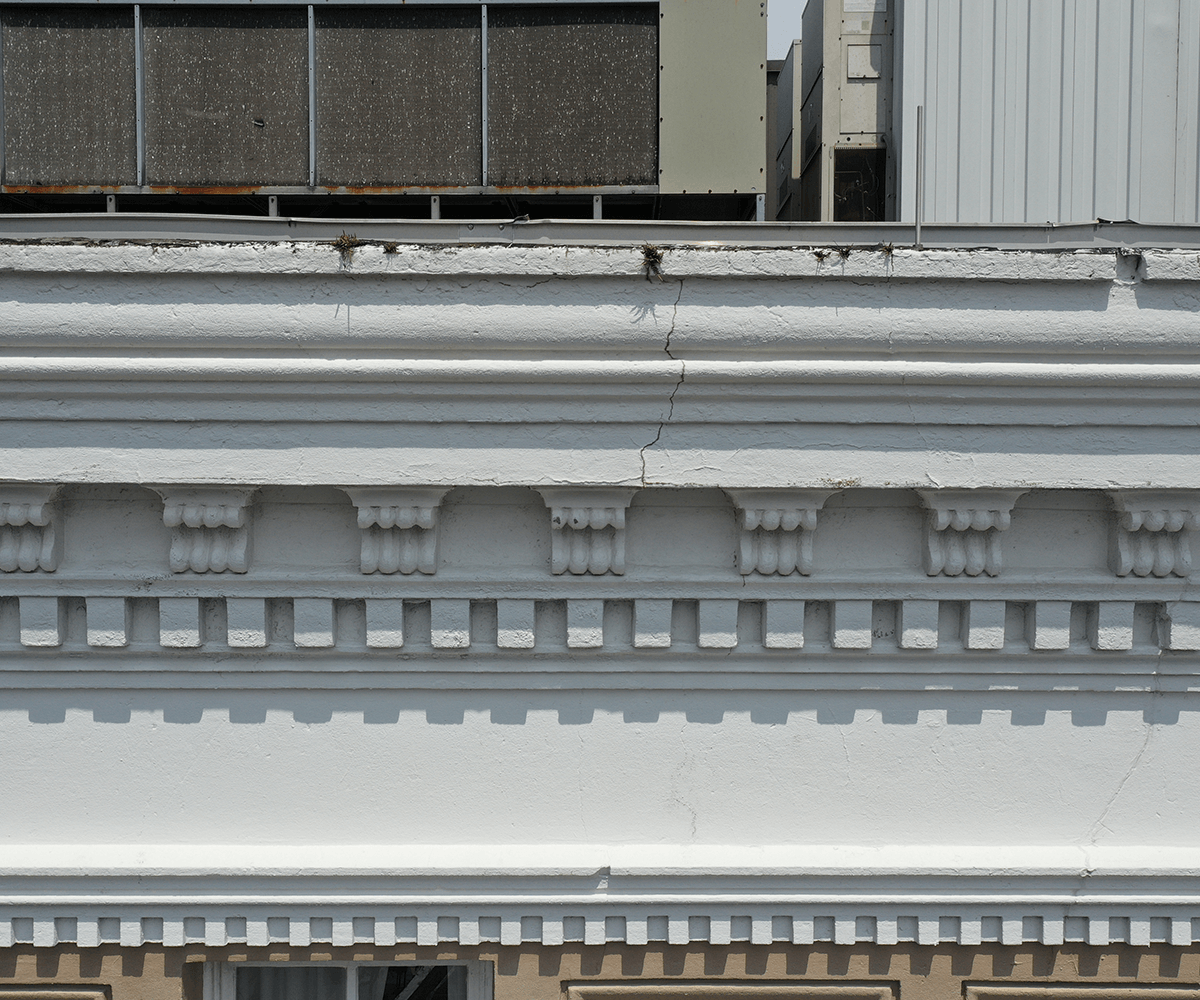 Interested in Our Services?