CONSTRUCTION & DESIGN DEFECT LITIGATION
Our experts regularly practice their ability to communicate about complicated technical issues with a nontechnical audience. We have found this to be the single most valuable skill when clearing the fog that accompanies this type of investigation.
We have a broad range of design and real-world construction administration experience, also invaluable when investigating deficient construction, and often a weakness for our competitors.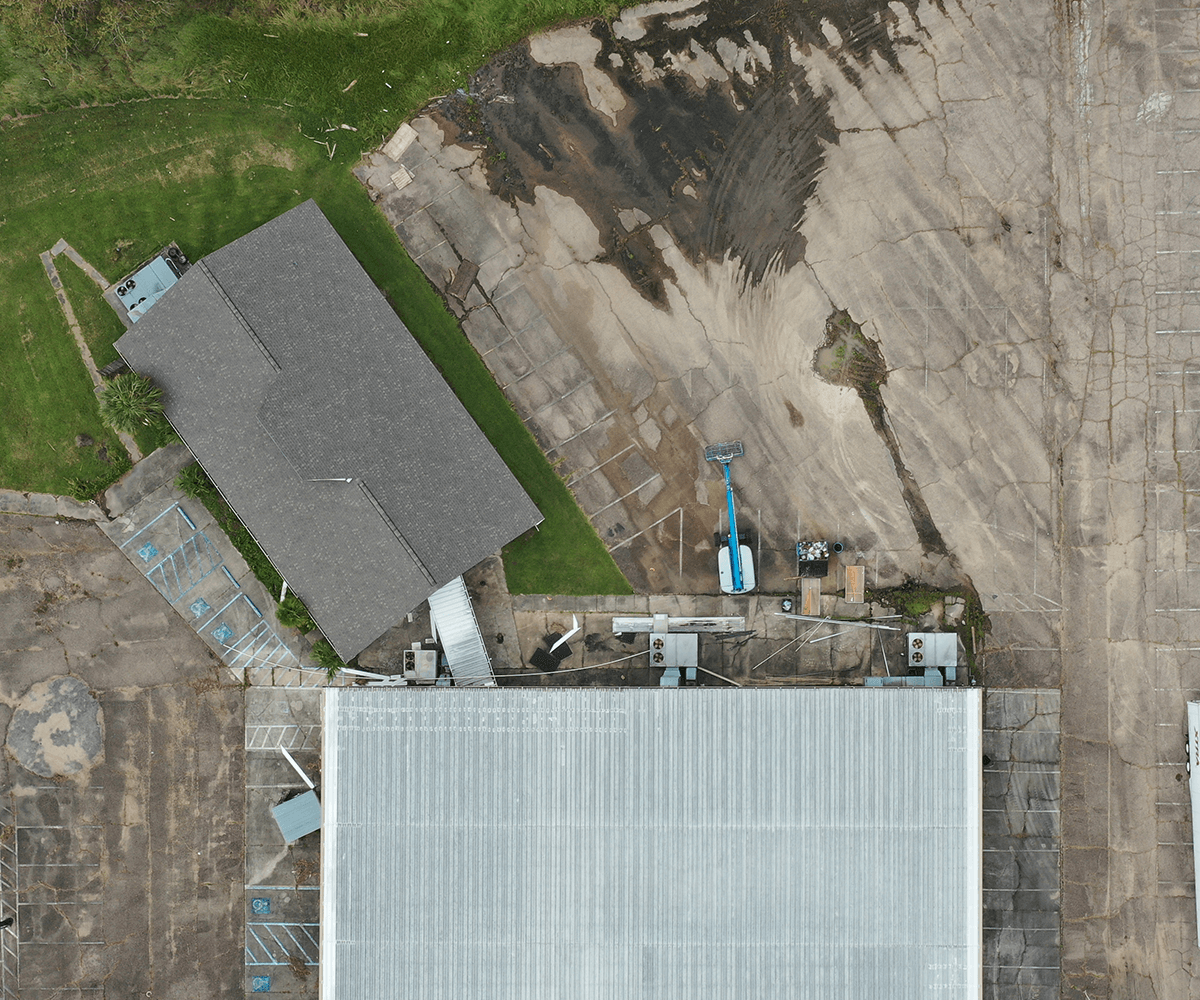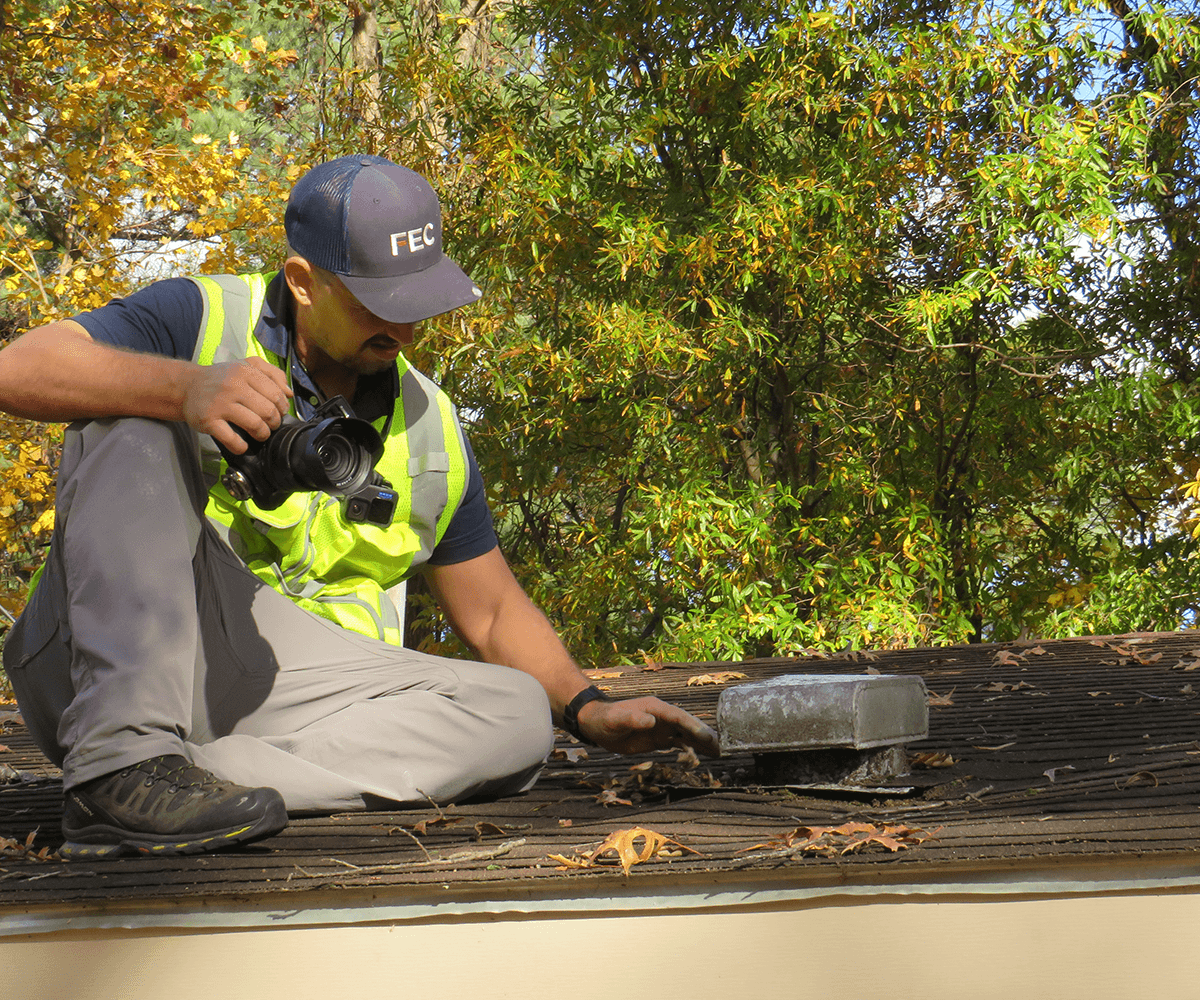 Interested in Our Services?