EMERGENCY CONSTRUCTION SUPPORT
The hours after a collapse, and the days after a major catastrophe, are chaotic at best. We understand the need for a practical balance between safety and progress. Decisive, forward-looking action is critical to (1) stabilize for life safety, (2) mitigate additional property damage, and (3) minimize recovery time.
We use our advanced equipment and communication methods to facilitate all three steps of the process, recognizing the value of speed in this environment.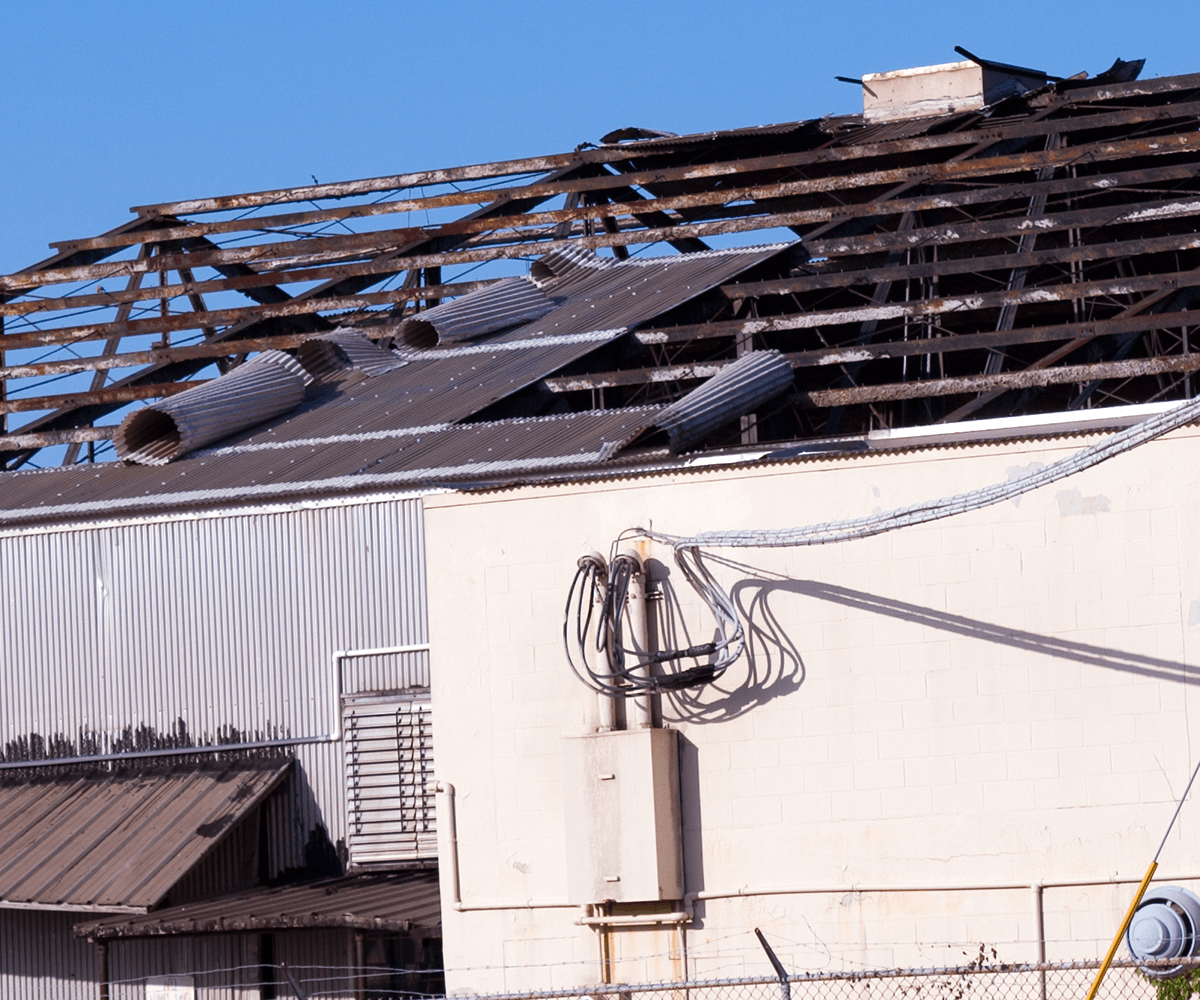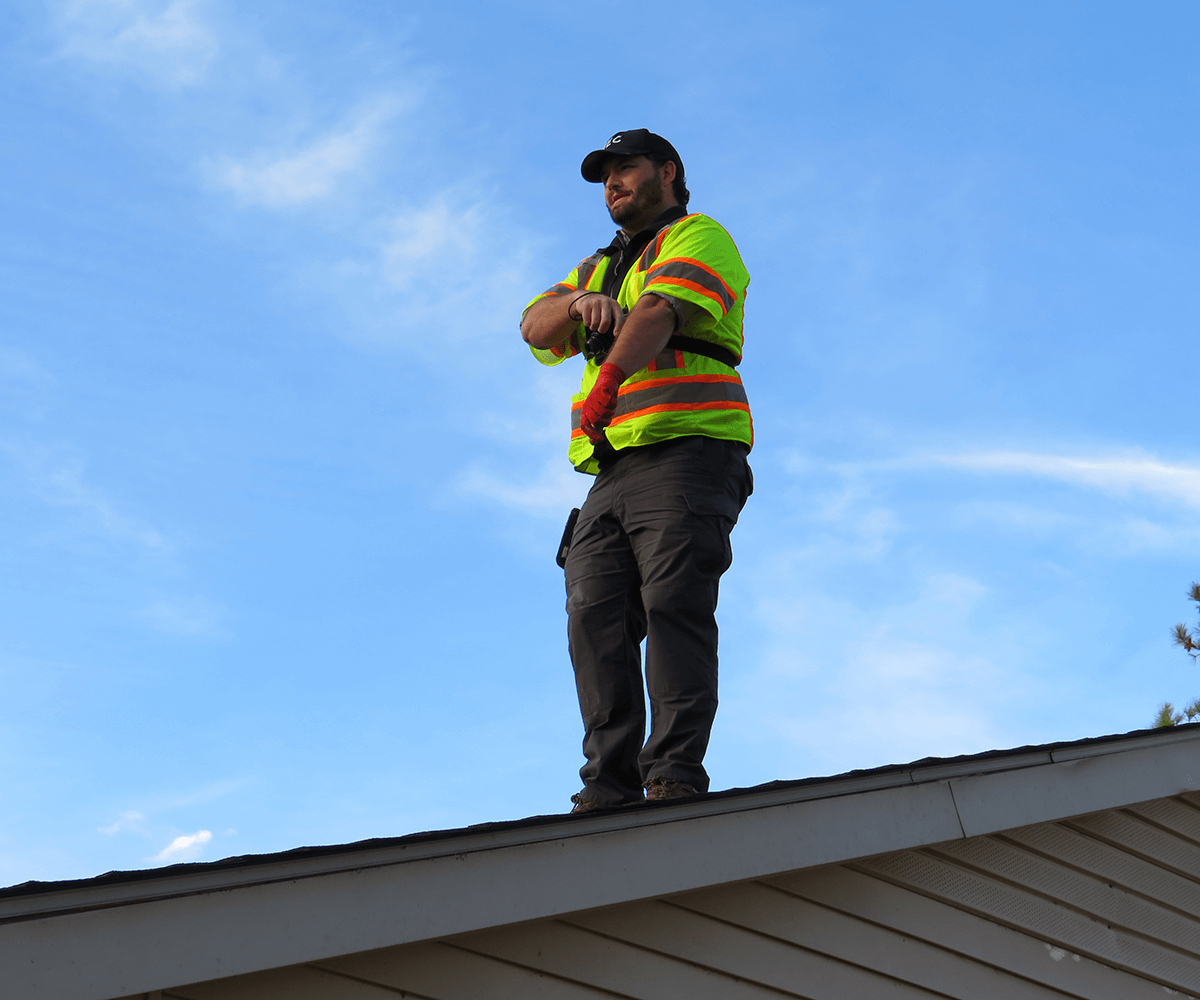 Interested in Our Services?